This is a paragraph! Here's how you make a link: Neocities.
Here is how to enjoy a lifelong my Fantastic Fabulous shirts
Here's how you can add an image: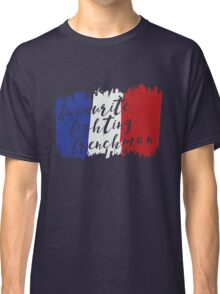 Here are T-shirt design samples from France/Paris:
A Orange t-shirt that has text written in French
A black t-shirt that has the colors of the country
A white t-shirt describing the grape vine yard description
To learn more HTML/CSS, check out these tutorials!